55X66MM,5V epoxy solar panel for charging LED light, for IOT module 
Size:55x66mm
Lamination material: Epoxy resin
voltage: 5V
cable length:50mm
PCB material: FR-4 PCB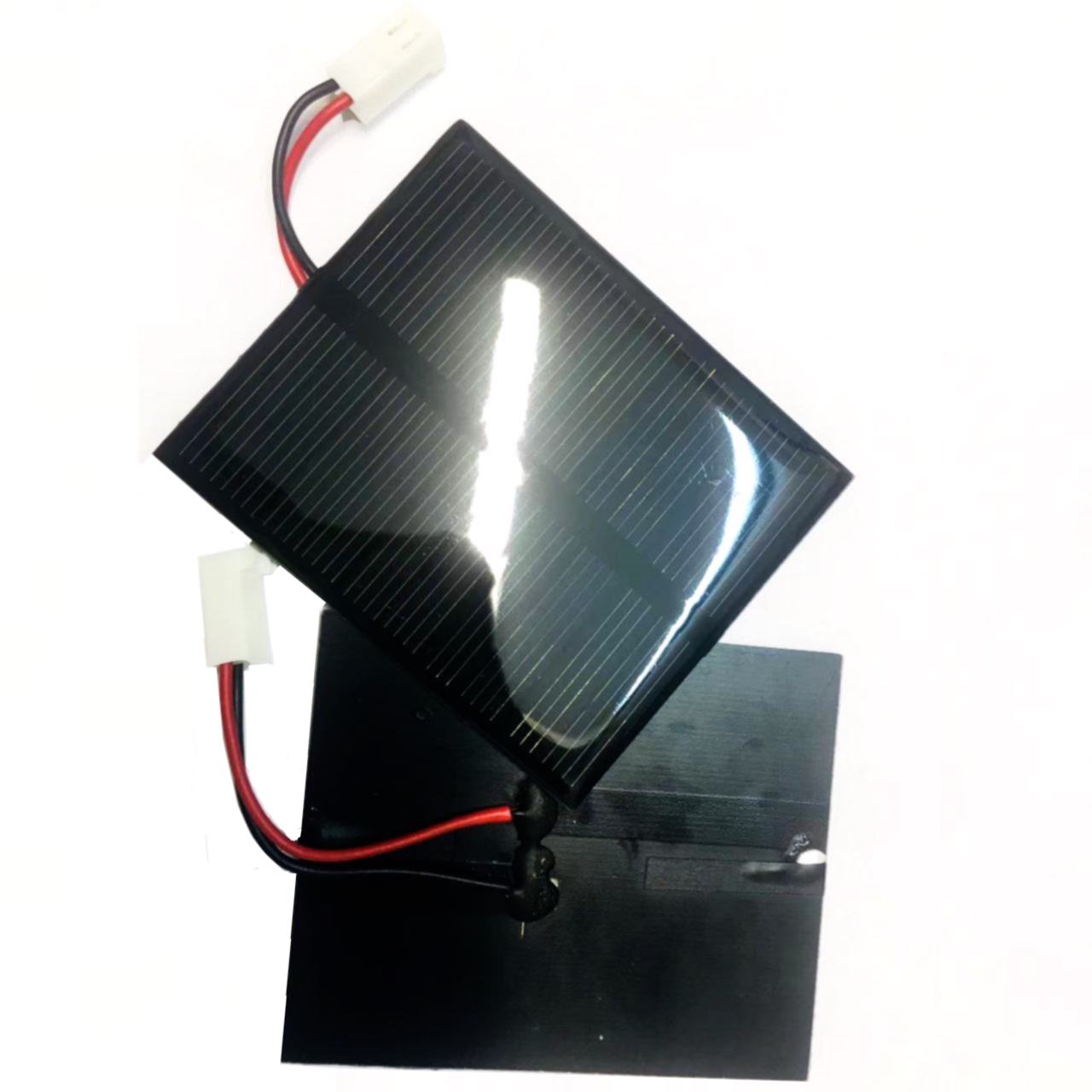 Miolentek small size solar panel, including Epoxy solar panel, PET solar panel, ETFE solar panel, semi flexible solar panel, glass solar panel, 5V voltage to charge 3.2V, 3.7V battery. widely used in outdoor products including LED light, solar fan, GPS tracker etc.
with more than 8 years experience in customizing small size solar panel, we support customize the size, voltage, the shape, and also we support do some pre-installation procedure including drilling holes, customize sticker for installing, soldering cable etc. according to difference requirements of customers' projects.
welcome to send inquiries to us, and with the information of size and voltage, we will suggest the best solution for your project to customize the solar panel.